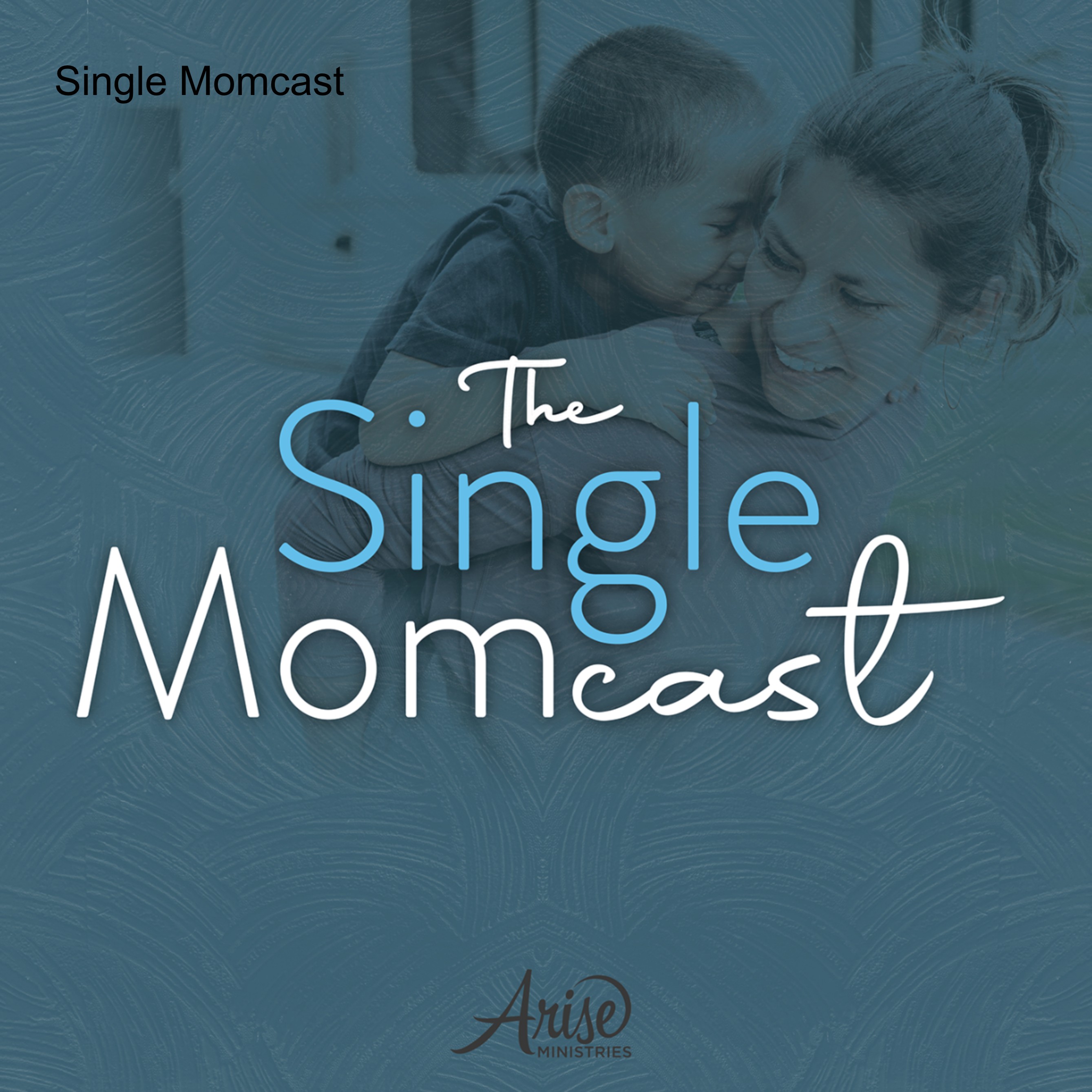 The Single Momcast Podcast by Arise Single Moms is a resource for single moms that offers you tools for navigating real life! Listen in as we journey through the life of a single mom. Hosts Pam Kanaly and Mel Hiett are both former single moms who have a wealth of knowledge and real-life stories to tell along the way!
Episodes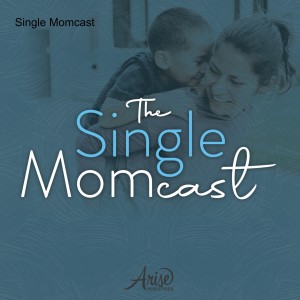 Wednesday Mar 01, 2023
Wednesday Mar 01, 2023
Pam Kanaly & Mel Hiett sat with counselor Amber Given to discuss big emotions. This episode will give you tools to navigate big and little moments with your child and their big emotions. Listen in as Amber gives you great insight into how to parent better as a single mom.