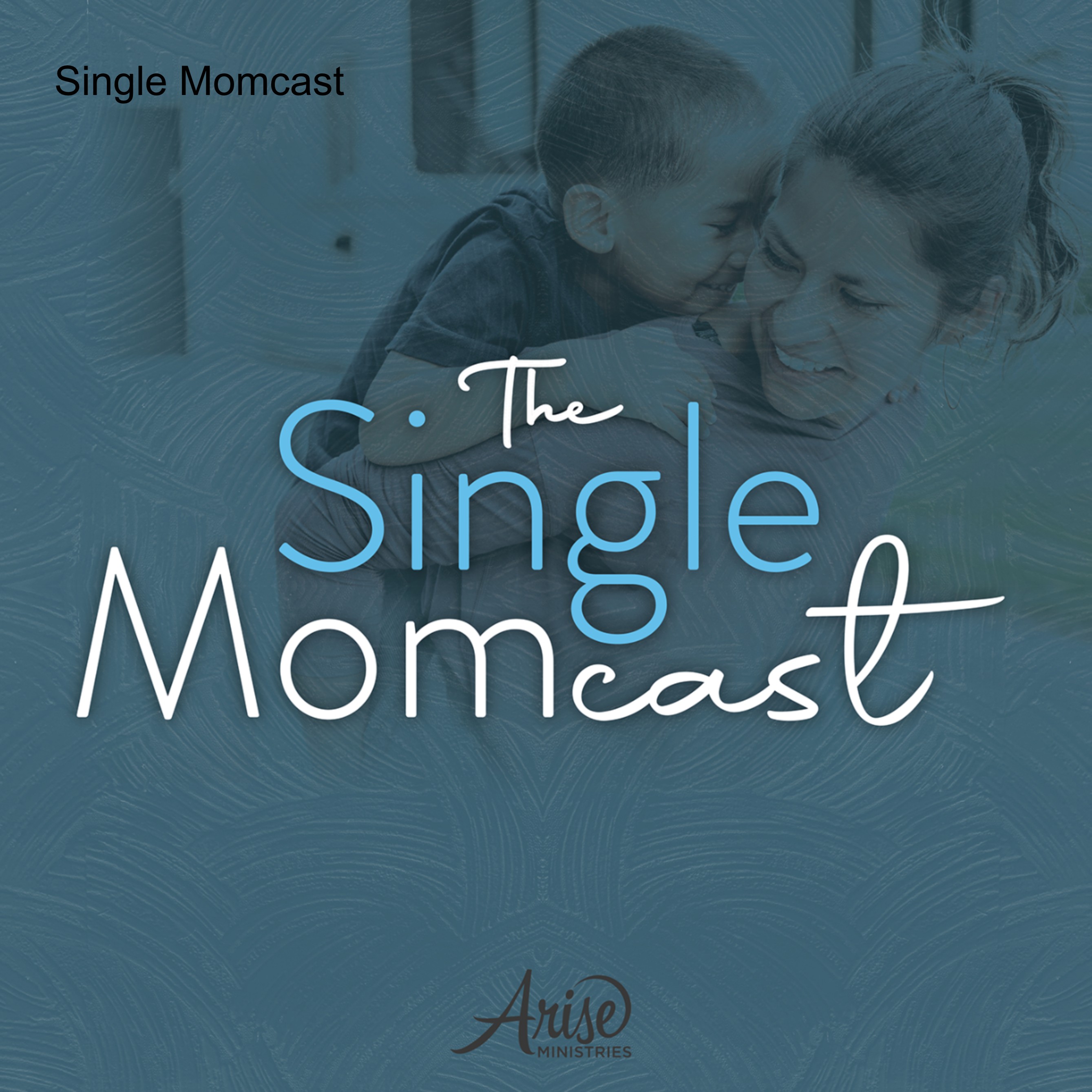 The Single Momcast Podcast by Arise Single Moms is a resource for single moms that offers you tools for navigating real life! Listen in as we journey through the life of a single mom. Hosts Pam Kanaly and Mel Hiett are both former single moms who have a wealth of knowledge and real-life stories to tell along the way!
Episodes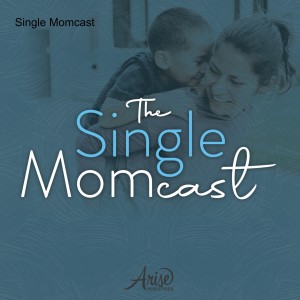 Tuesday May 25, 2021
Tuesday May 25, 2021
Brandy Lobato a Behavioral Health Consultant sets down with Pam Kanaly and Mel Hiett to talk about Trauma. Listen as they explore the truth about trauma and its lasting impact on you and your children. This episode is a necessary tool for every single mom out there.