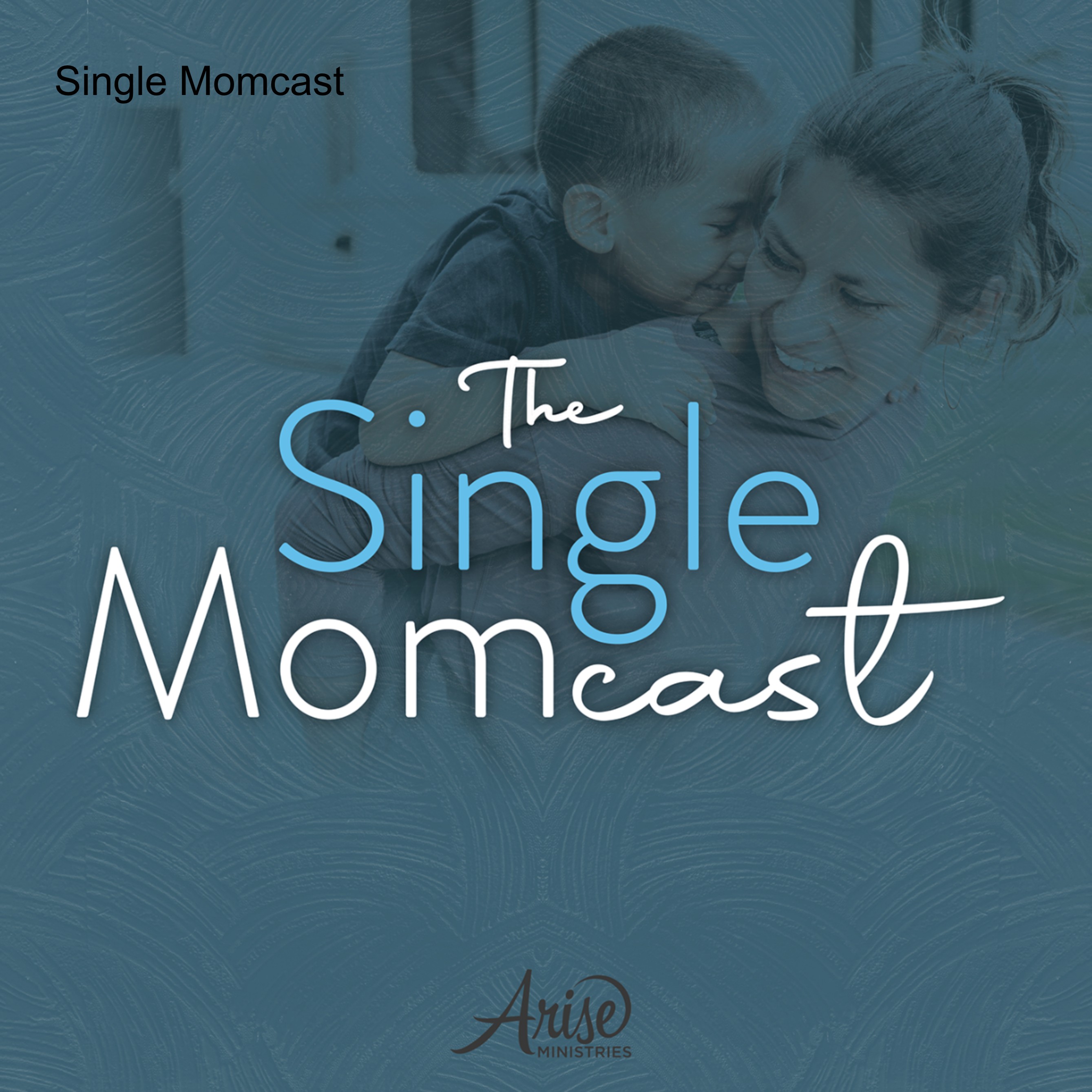 The Single Momcast Podcast by Arise Single Moms is a resource for single moms that offers you tools for navigating real life! Listen in as we journey through the life of a single mom. Hosts Pam Kanaly and Mel Hiett are both former single moms who have a wealth of knowledge and real-life stories to tell along the way!
Episodes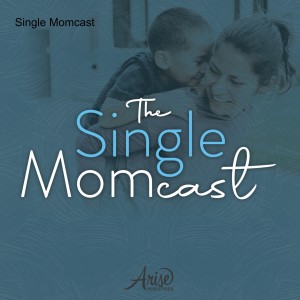 Thursday Sep 15, 2022
Thursday Sep 15, 2022
The Theory of 1000 Days // Kim Heinecke
Do you ever feel like you will not make it through this storm? Have you ever found yourself in a situation that seemed like it would never get better? Kim Heinecke talks to Mel Hiett & Pam Kanaly about her theory of 1000 days. Kim walks us through a mindset that will help us navigate any situation and find peace. Single mom, just wait. Day 1000 is on its way!