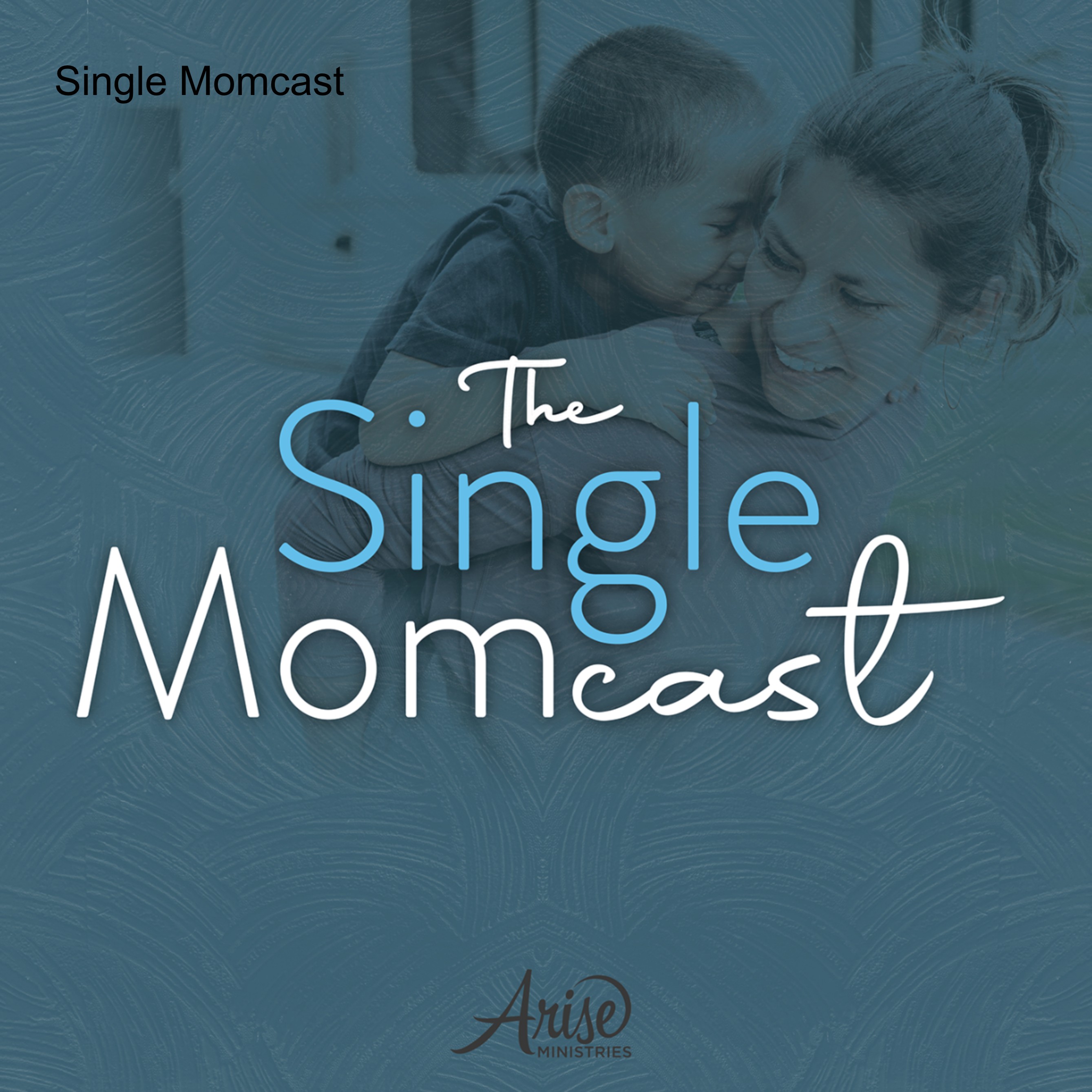 The Single Momcast Podcast by Arise Single Moms is a resource for single moms that offers you tools for navigating real life! Listen in as we journey through the life of a single mom. Hosts Pam Kanaly and Mel Hiett are both former single moms who have a wealth of knowledge and real-life stories to tell along the way!
Episodes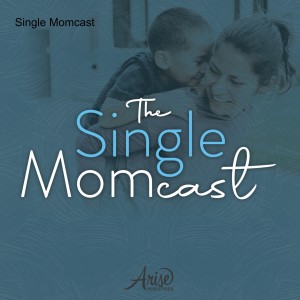 Tuesday May 24, 2022
Tuesday May 24, 2022
A horrible accident left young Steve laying in a hospital bed uncertain of his future. He was told he might never walk again. Listen as Steve explains his journey from the hospital bed to the finish line. 

If you have ever been told "never" or you wanted to give up yourself, this story is sure to inspire you. Pam Kanaly & Mel Hiett learned so much from this conversation with Steve Lovelace and we are sure that you will as well, single mom. 
To contact Steve, visit @splovelace on Instagram.