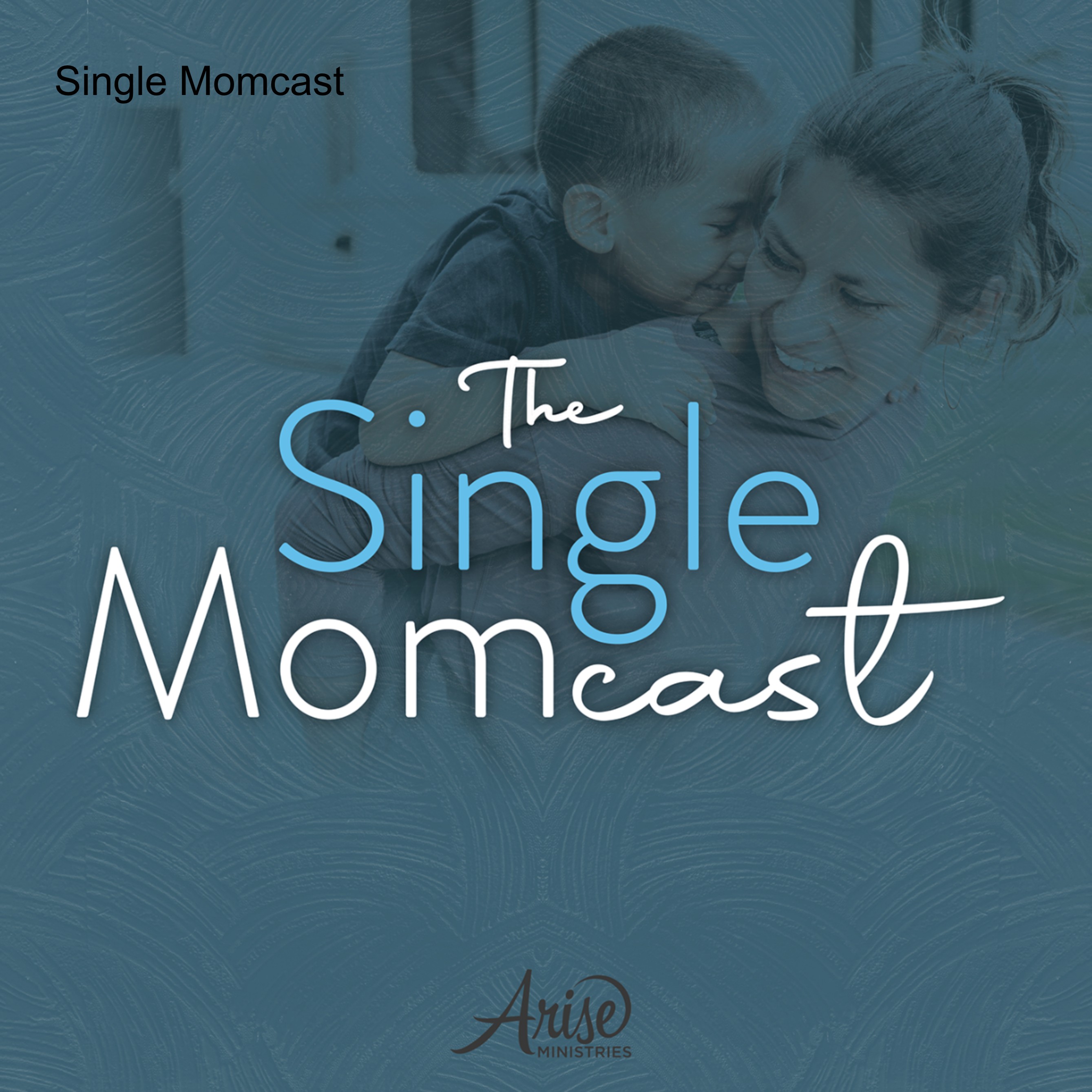 The Single Momcast Podcast by Arise Single Moms is a resource for single moms that offers you tools for navigating real life! Listen in as we journey through the life of a single mom. Hosts Pam Kanaly and Mel Hiett are both former single moms who have a wealth of knowledge and real-life stories to tell along the way!
Episodes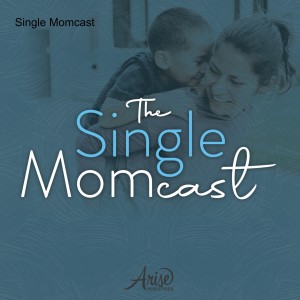 Tuesday Nov 09, 2021
Tuesday Nov 09, 2021
We are all in recovery. Taking steps to overcome addictions, hangups, or hurts is difficult. This podcast explores Celebrate Recovery and the value of taking the steps to find healing. Pam Kanaly & Mel Hiett sat down with two counselors who talked openly about their past addictions and the journey that recovery has taken them on. Special guests Chuck & Vicky Robinson.
Find more info on Celebrate Recovery at www.celebraterecovery.com