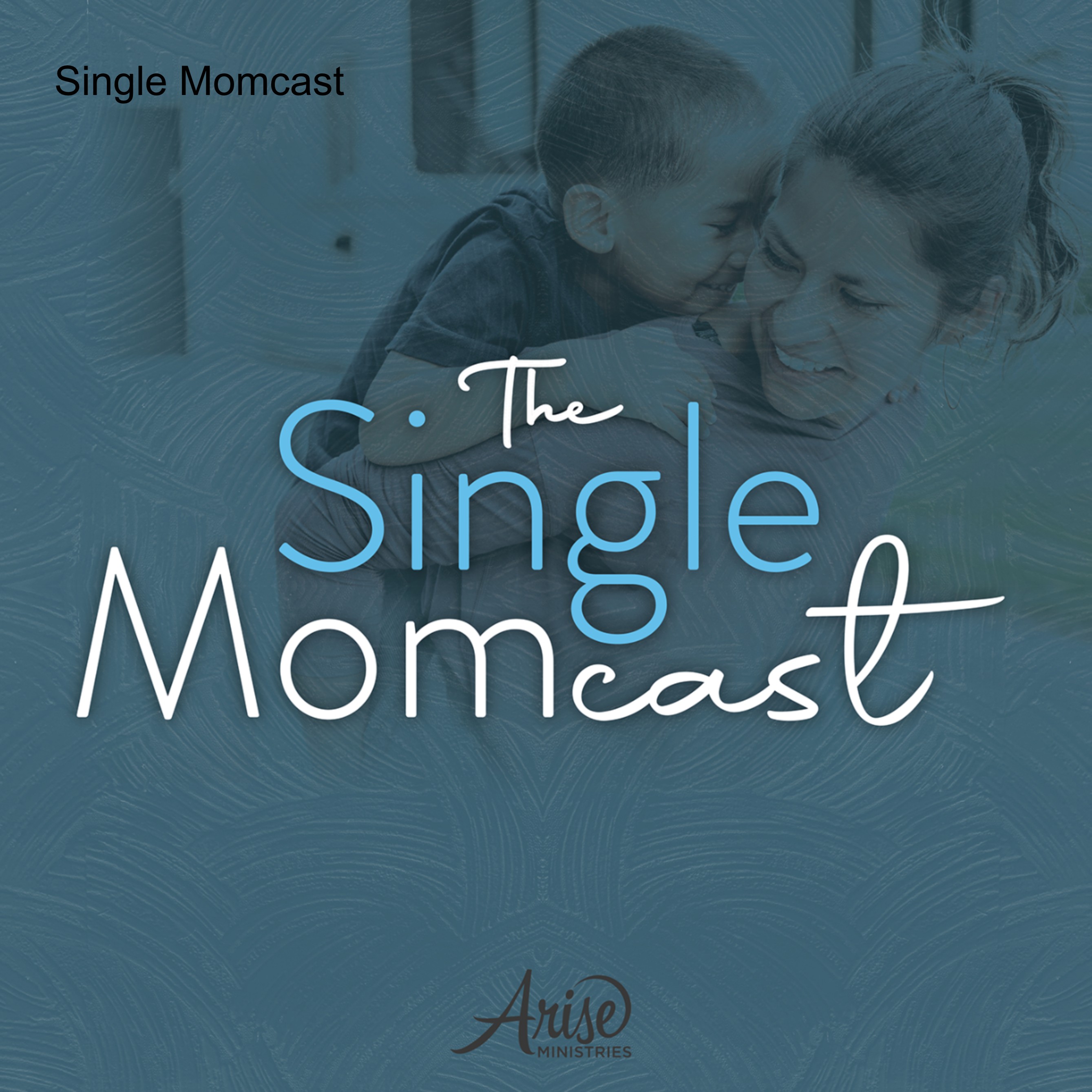 The Single Momcast Podcast by Arise Single Moms is a resource for single moms that offers you tools for navigating real life! Listen in as we journey through the life of a single mom. Hosts Pam Kanaly and Mel Hiett are both former single moms who have a wealth of knowledge and real-life stories to tell along the way!
Episodes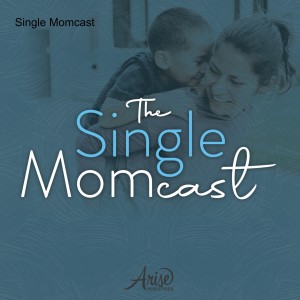 Tuesday Mar 14, 2023
Tuesday Mar 14, 2023
It takes more than prayers to raise godly children. Amber Given, a counselor, explores this idea with practical advice that will equip you as a single mom. You won't want to miss this insightful conversation no matter what stage of life your children are in.