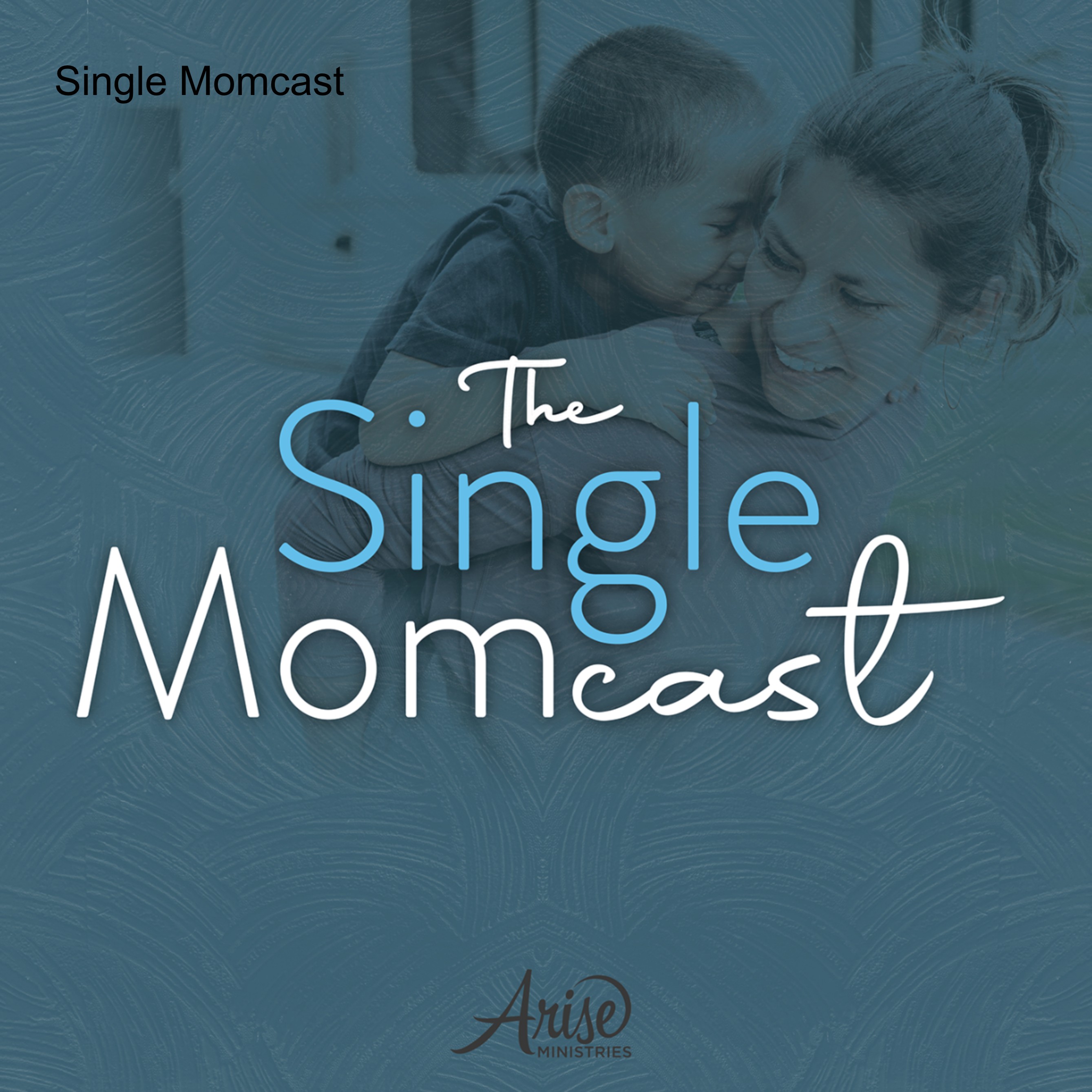 The Single Momcast Podcast by Arise Single Moms is a resource for single moms that offers you tools for navigating real life! Listen in as we journey through the life of a single mom. Hosts Pam Kanaly and Mel Hiett are both former single moms who have a wealth of knowledge and real-life stories to tell along the way!
Episodes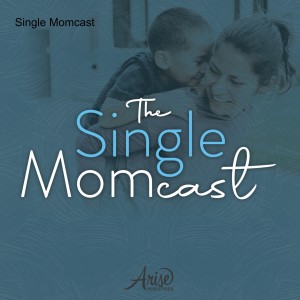 Tuesday Aug 30, 2022
Tuesday Aug 30, 2022
Purpose. This is My Story // Christian Velez & Mel Hiett
Part 4 of 4
This podcast has been created from the online Bible Study called This Is My Story Volume Two. 
To watch the video series and download study guides go to https://www.arisesinglemoms.com/single-mom-resources/online-bible-studies/this-is-my-story-volume-two/ 
Christian Velez tells his journey of understanding purpose. From a young man raised by a single mom who felt no purpose to a grown man who now leads others to find their purpose. This is a story that will lead you to discovering your own purpose. Single mom, this is your story.