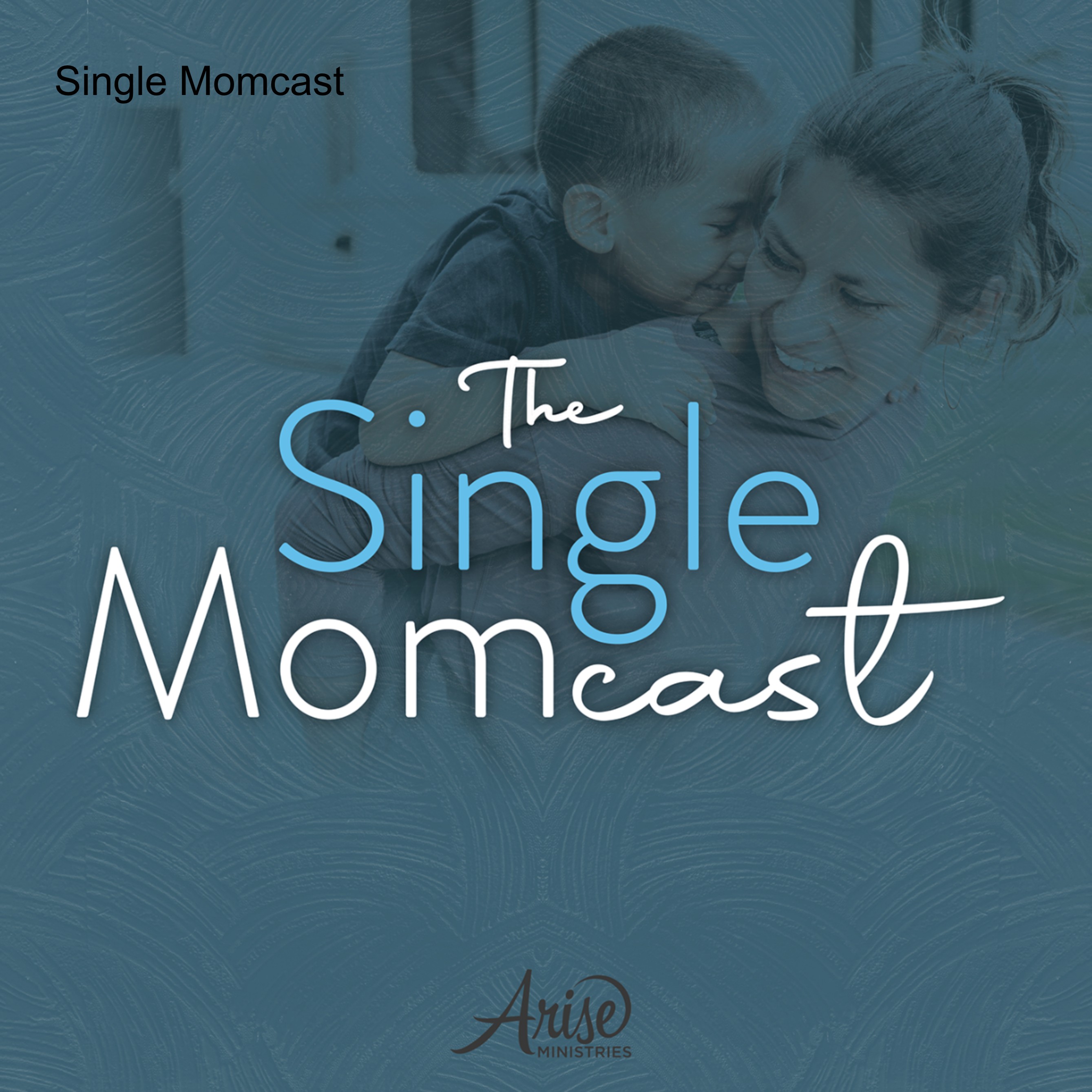 The Single Momcast Podcast by Arise Single Moms is a resource for single moms that offers you tools for navigating real life! Listen in as we journey through the life of a single mom. Hosts Pam Kanaly and Mel Hiett are both former single moms who have a wealth of knowledge and real-life stories to tell along the way!
Episodes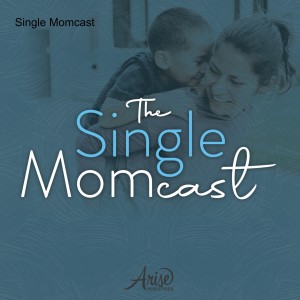 Wednesday Jun 29, 2022
Wednesday Jun 29, 2022
Navigating Relationships with Adult Children // Pam Kanaly
As moms, we will always be our kid's "mama." But by virtue of age and their development, that relationship will change upon them reaching adulthood…and then what?  How can we best adjust to this new role? Is it normal to struggle with the transition? How can we go from sitting in the front seat of their lives while they were under the roof to now being relegated to the back seat? Join Pam Kanaly as she shares ways to navigate this season well in hopes of establishing a healthy relationship with adult children.