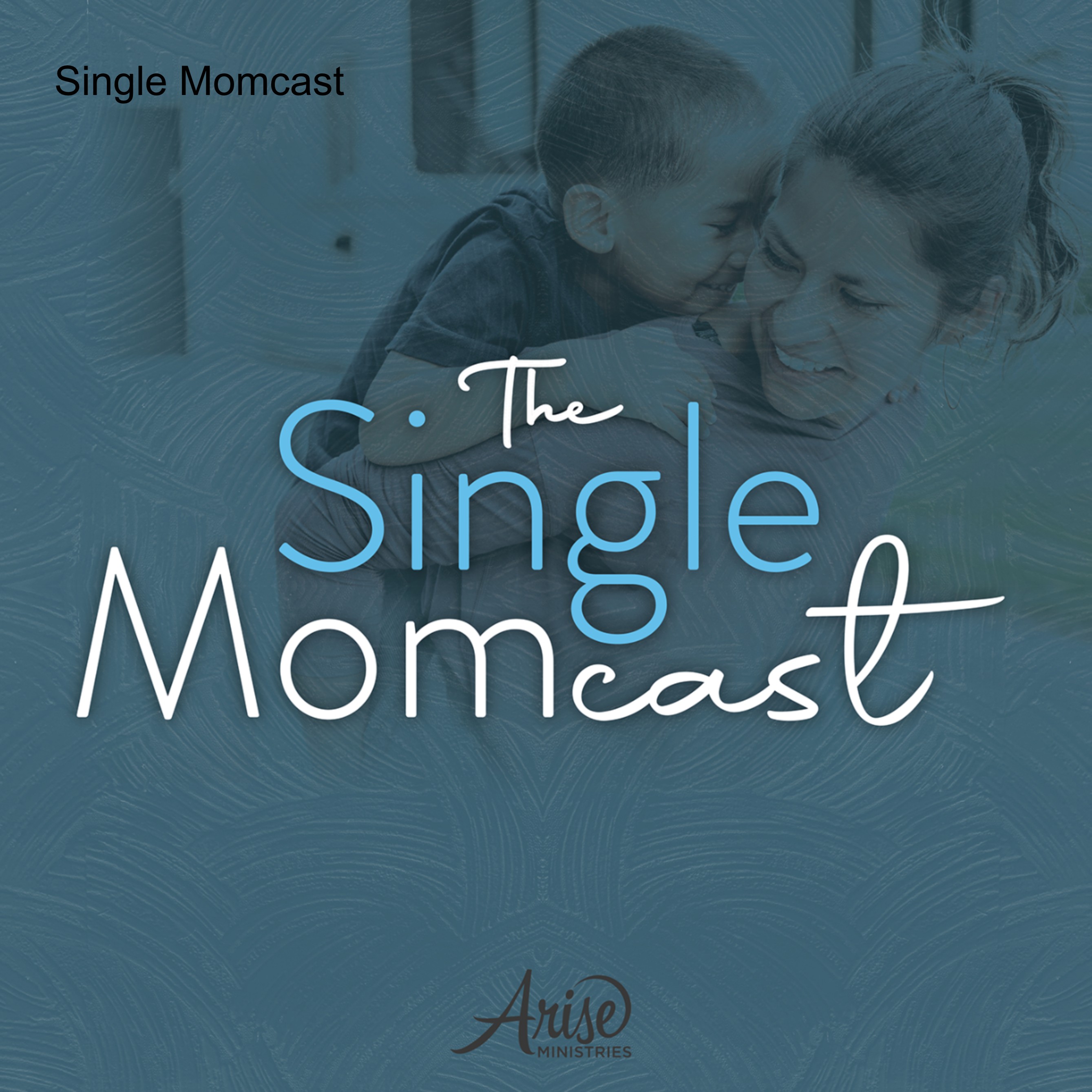 The Single Momcast Podcast by Arise Single Moms is a resource for single moms that offers you tools for navigating real life! Listen in as we journey through the life of a single mom. Hosts Pam Kanaly and Mel Hiett are both former single moms who have a wealth of knowledge and real-life stories to tell along the way!
Episodes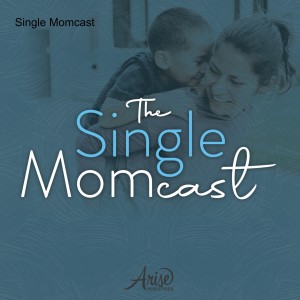 Wednesday Jan 18, 2023
Wednesday Jan 18, 2023
Navigating Puberty With Your Daughter // Cyndi Schatzman
Raising a daughter as a single mom comes with its challenges. Then puberty comes along and adds another dynamic to the situation. Cyndi Schatzman gives a personal and professional perspective on navigating this season of when your child's body begins to develop and change as they transition into adulthood.
More about our guest:
Cyndi Schatzman is an inspirational speaker and author from Edmond, OK. (Who loves to pray over people more than anything else!) She has been published by Focus on the Family, Chicken Soup for the Nurse's Soul, Chicken Soup for Nurses Second Dose, Chicken Soup for the Soul: Devotional Series for Tough Times, and in Hugs Bible Reflections for Women as well as with Arise Single Mom's and other ministries.
With a background as an ICU and ER nurse, and a Nursing Instructor with her Masters degree, she felt God was calling her to teach and speak in another "critical" area: the spiritual needs of women. She views herself as God's beloved daughter who joyfully delivers the messages of healing and hope from God's Holy Word to His other precious daughters. Through personal application and analogies, Cyndi's desire is to point women to God as the Source, Supplier, and Sustainer of our every need, body, soul, and spirit. She has been married 37 years to Todd and has 3 children and one son-in-law in their 20's and 30's.