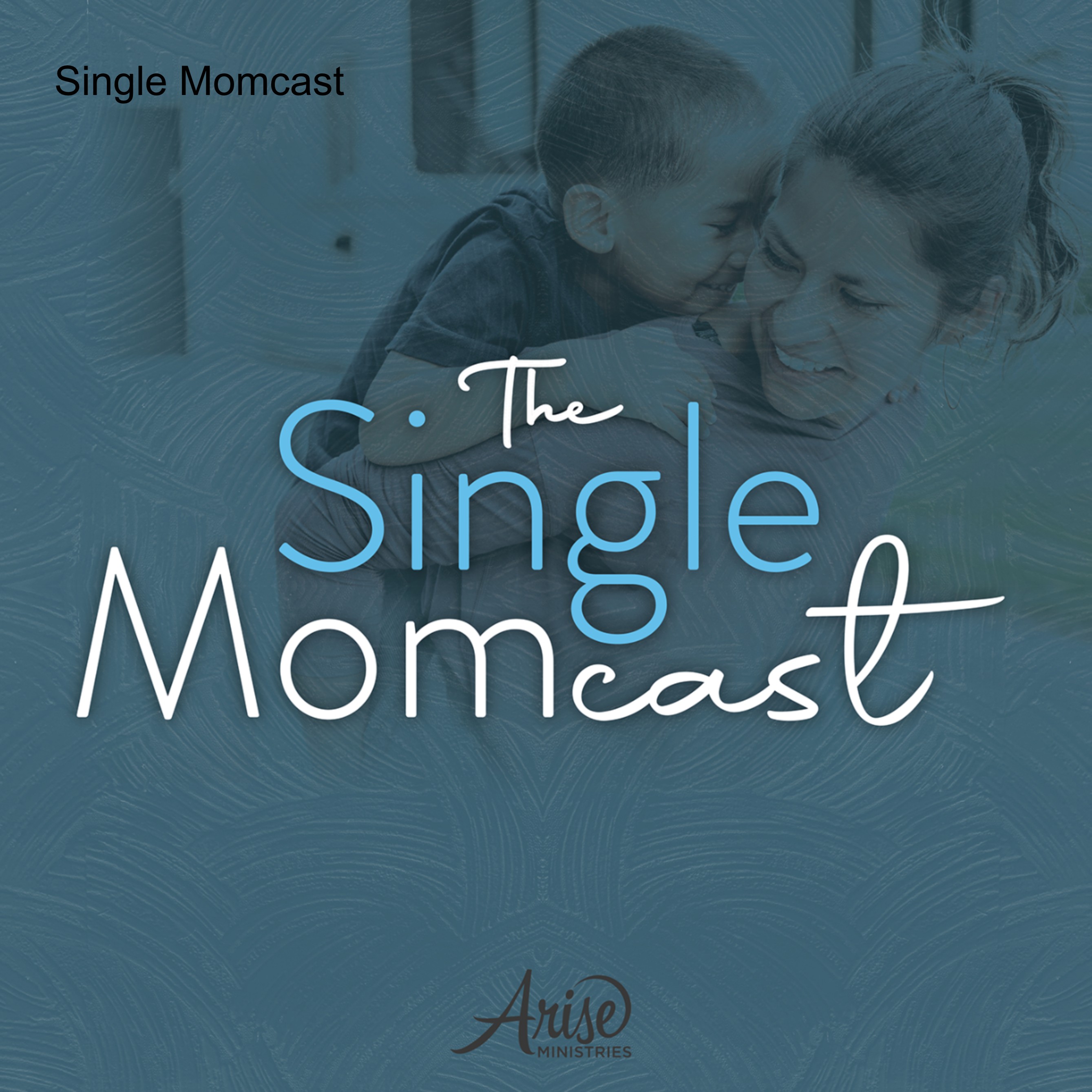 The Single Momcast Podcast by Arise Single Moms is a resource for single moms that offers you tools for navigating real life! Listen in as we journey through the life of a single mom. Hosts Pam Kanaly and Mel Hiett are both former single moms who have a wealth of knowledge and real-life stories to tell along the way!
Episodes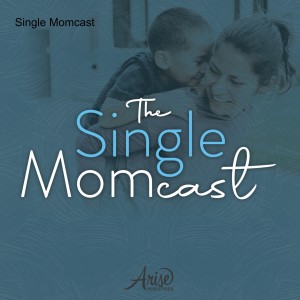 Tuesday Aug 31, 2021
Tuesday Aug 31, 2021
How do we manage expectations? What do we do when our expectations are not met? We have no control over what others do or say but we can control our response and our expectations in the matter. 
Pam Kanaly and Mel Hiett have a conversation about how they have managed expectations in the past and give single moms practical tips for managing those expectations in the future.