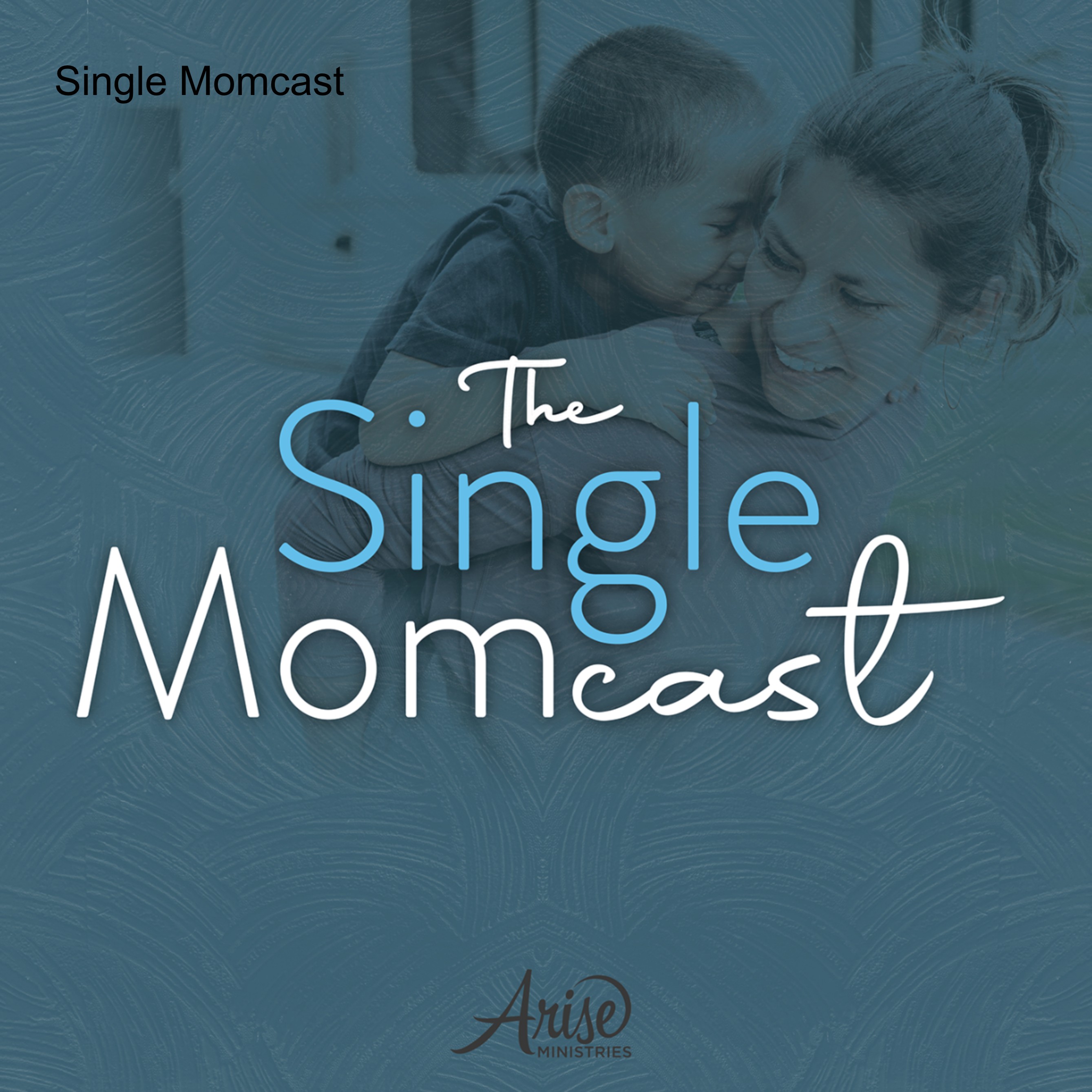 The Single Momcast Podcast by Arise Single Moms is a resource for single moms that offers you tools for navigating real life! Listen in as we journey through the life of a single mom. Hosts Pam Kanaly and Mel Hiett are both former single moms who have a wealth of knowledge and real-life stories to tell along the way!
Episodes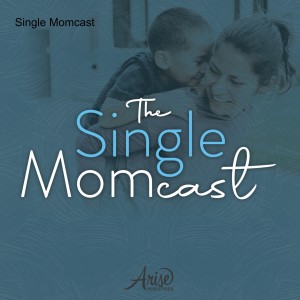 Tuesday Oct 18, 2022
Tuesday Oct 18, 2022
Confident. Connected. Safe. This One Is for the Boys & Men in Your Life // Jay Millar
This conversation with Jay Millar, founder of My Virtual Dad, is for every single mom out there! Whether you are raising a boy, working with men, or in a relationship with a man this podcast covers it. Pam Kanaly and Mel Hiett dive into hard questions like "Why are men in danger?". This podcast will give you great tools to navigate parenting a young man. Join us as we discover how to create the perfect environment for our boys and the men in our lives!
Learn more about My Virtual Dad at www.myvirtualdad.net
Download your Guide to Creating Healthy Environments for Men