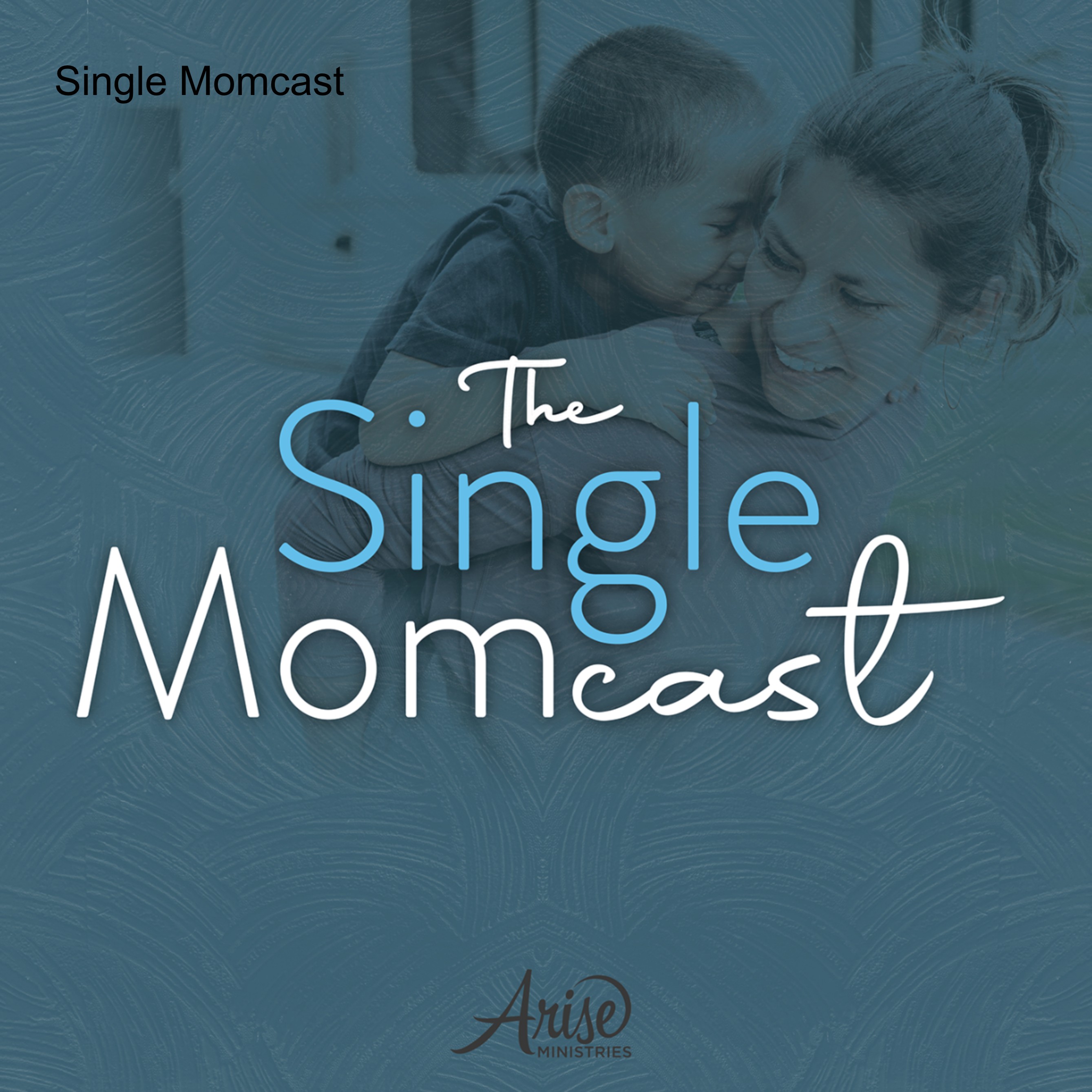 The Single Momcast Podcast by Arise Single Moms is a resource for single moms that offers you tools for navigating real life! Listen in as we journey through the life of a single mom. Hosts Pam Kanaly and Mel Hiett are both former single moms who have a wealth of knowledge and real-life stories to tell along the way!
Episodes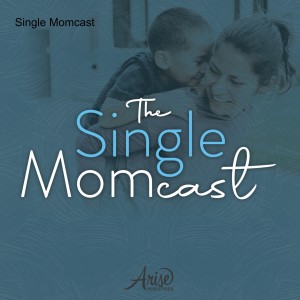 Tuesday Jan 18, 2022
Tuesday Jan 18, 2022
What are you grateful for today? 
It's time to discover how all of the thoughts we've learned about bring us to a place of gratefulness. We'll learn how creating memorial moments in our lives will allow us to remember all of the things that God has done for us. Finally, we'll understand how to turn those memories into gratefulness as we learn to capture our thoughts.
Video Study Available at:
https://ariseministries.net/thoughtful.html
Study Guide Available at:
https://ariseministries.net/Thoughtful%20-%204%20Individual-cs.docx.pdf
Special Guest Ashley Engle
Ashley and her husband Jeff have three kids: two sons, and one daughter. She is a full-time seminary student, but in the past has worked in the museum world, in television, as a teacher, and in ministry.  In her spare time (should she ever have any), she enjoys reading and writing, eating good food with friends and family, studying the Enneagram, and exploring new places.

www.arisesinglemoms.com