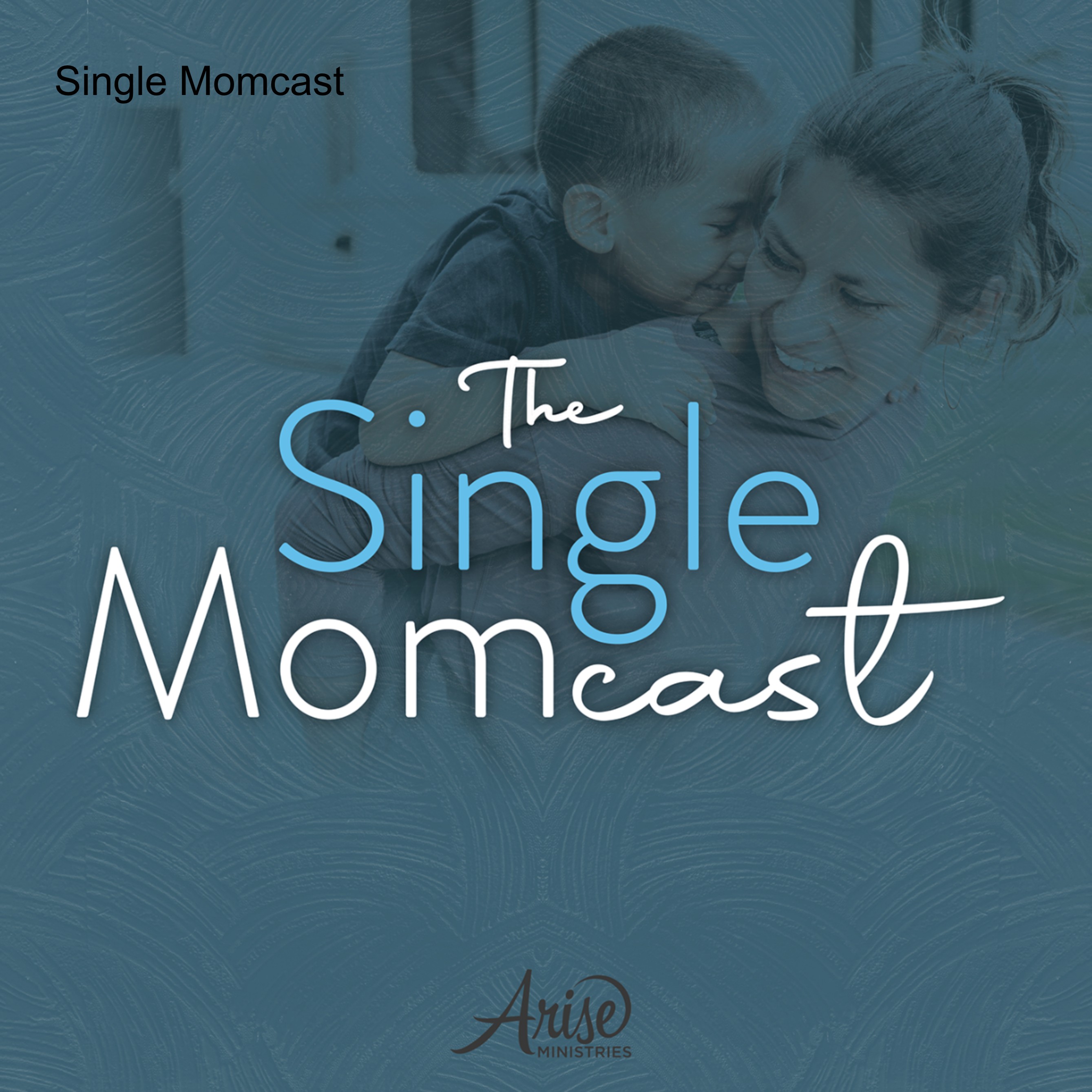 The Single Momcast Podcast by Arise Single Moms is a resource for single moms that offers you tools for navigating real life! Listen in as we journey through the life of a single mom. Hosts Pam Kanaly and Mel Hiett are both former single moms who have a wealth of knowledge and real-life stories to tell along the way!
Episodes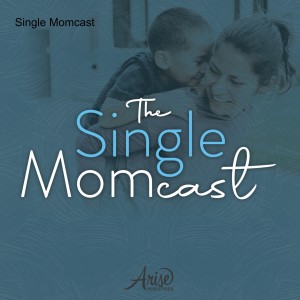 Tuesday Jan 31, 2023
Tuesday Jan 31, 2023
Forgiving Forward // Bruce and Toni Hebel
No matter what has hurt you, there is a simple, yet powerful answer to your healing: forgiveness. Pam Kanaly & Mel Hiett sat down with Bruce and Toni Hebel to discuss the power of forgiveness. Bruce and Toni are co-authors of Forgiving Forward: Unleashing
the Forgiveness Revolution which is currently translated into five languages. Together they lead Forgiving Forward Ministries and the Forgiving Forward Freedom Center in Fayetteville, GA.