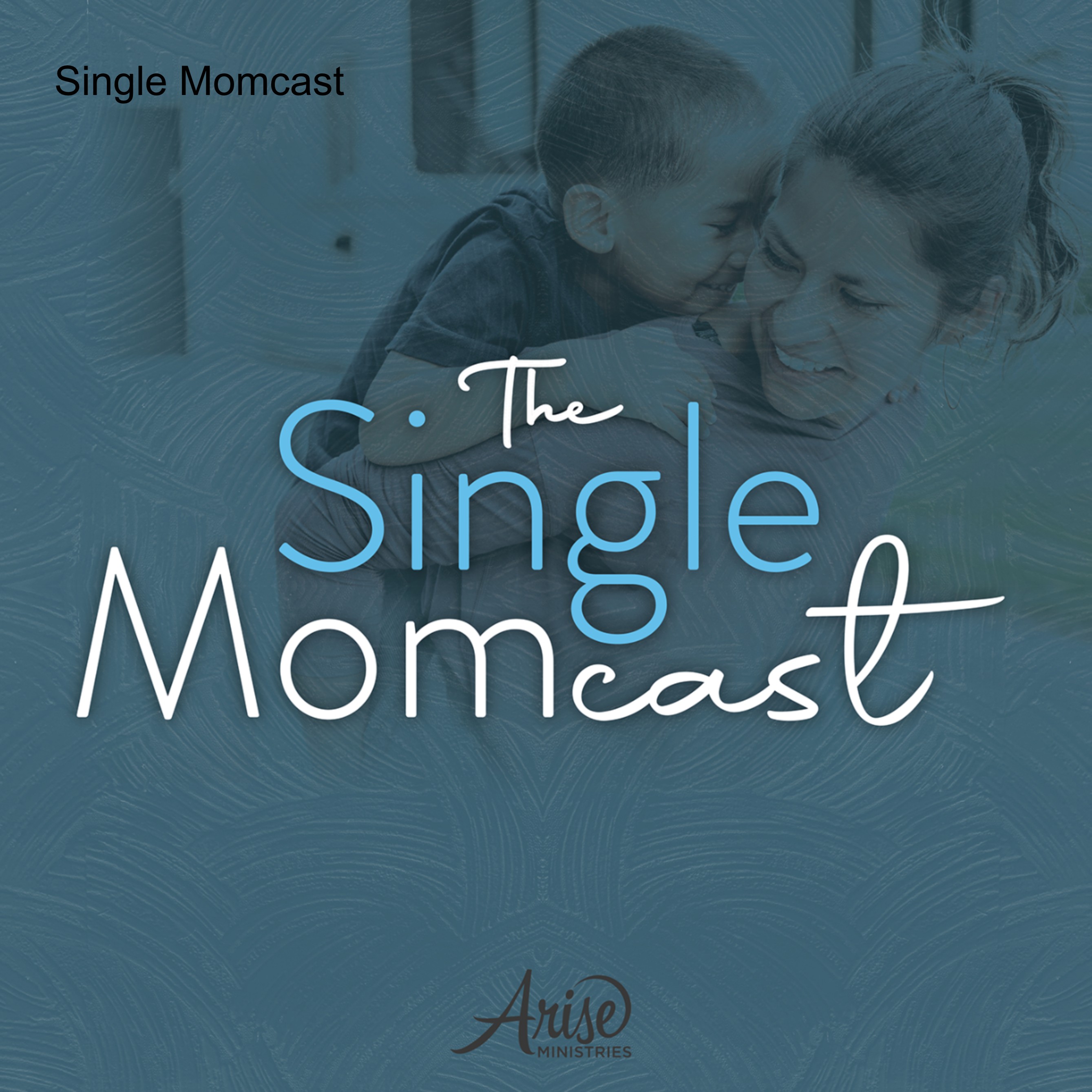 The Single Momcast Podcast by Arise Single Moms is a resource for single moms that offers you tools for navigating real life! Listen in as we journey through the life of a single mom. Hosts Pam Kanaly and Mel Hiett are both former single moms who have a wealth of knowledge and real-life stories to tell along the way!
Episodes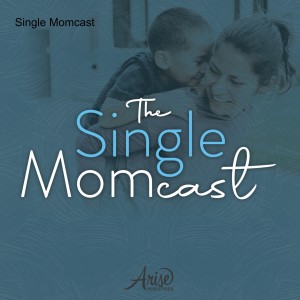 Thursday Nov 10, 2022
Thursday Nov 10, 2022
Do you sometimes believe your prayers are ineffective or go no higher than the ceiling? Or do you feel all alone in your prayer efforts and wish you had a group of other moms who met regularly to pray? Join Pam Kanaly as she gleans from Sally Burke, President of Moms in Prayer
International, and Kendra Rock, Southwest Coordinator of Moms in Prayer. You'll be invigorated as you hear how God's mighty love and power for you and your children can be unleashed through prayer. You'll even discover how to go about finding other mom prayer partners. This is one podcast you don't want to miss, single mom.
For more info go to www.momsinprayer.org and Text GROUPS to 51555