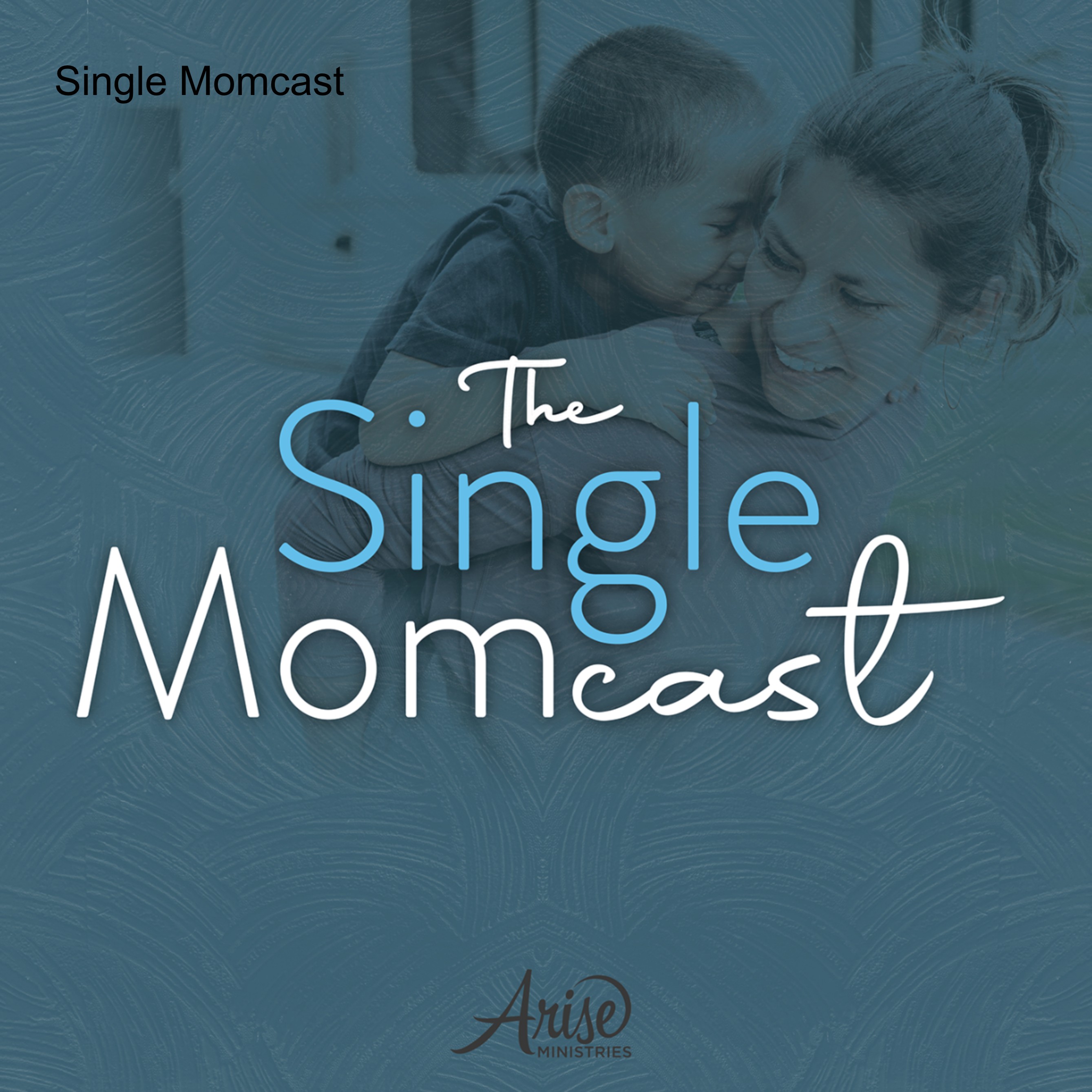 The Single Momcast Podcast by Arise Single Moms is a resource for single moms that offers you tools for navigating real life! Listen in as we journey through the life of a single mom. Hosts Pam Kanaly and Mel Hiett are both former single moms who have a wealth of knowledge and real-life stories to tell along the way!
Episodes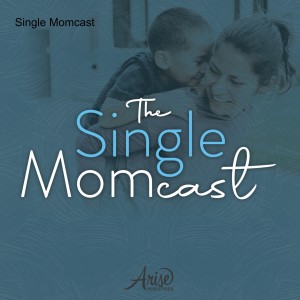 Tuesday Oct 11, 2022
Tuesday Oct 11, 2022
Turn this podcast up as
Pam
Kanaly and Mel Hiett have a difficult yet powerful conversation with Chelsea Bytell. Chelsea is a mother who does not have custody of her son. Listen in as Chelsea talks about the pain of her situation and the hope that she has found in Christ. If you are asking yourself, "Am I still a mom?" this podcast will answer that question with a loud "YES!".
Chelsea felt the desire to start a new group for moms while sitting at Thrive. We asked Chelsea what she would like to say to other single moms about her journey:
"I am a mother who lost custody of her son. It has been a hard 11 years trying to deal with what it feels like to be a childless mother. What I have found is that it is immensely easier when there is a safe place to be known in this way. We are not perfect and life has knocked us down, but I am certain that God wants us to be encouraged and lifted up. That is my purpose and goal. To know other moms like me. To know that I am not an imposter or a phony and neither are you. We are in this together and inviting Jesus right into the middle of it.