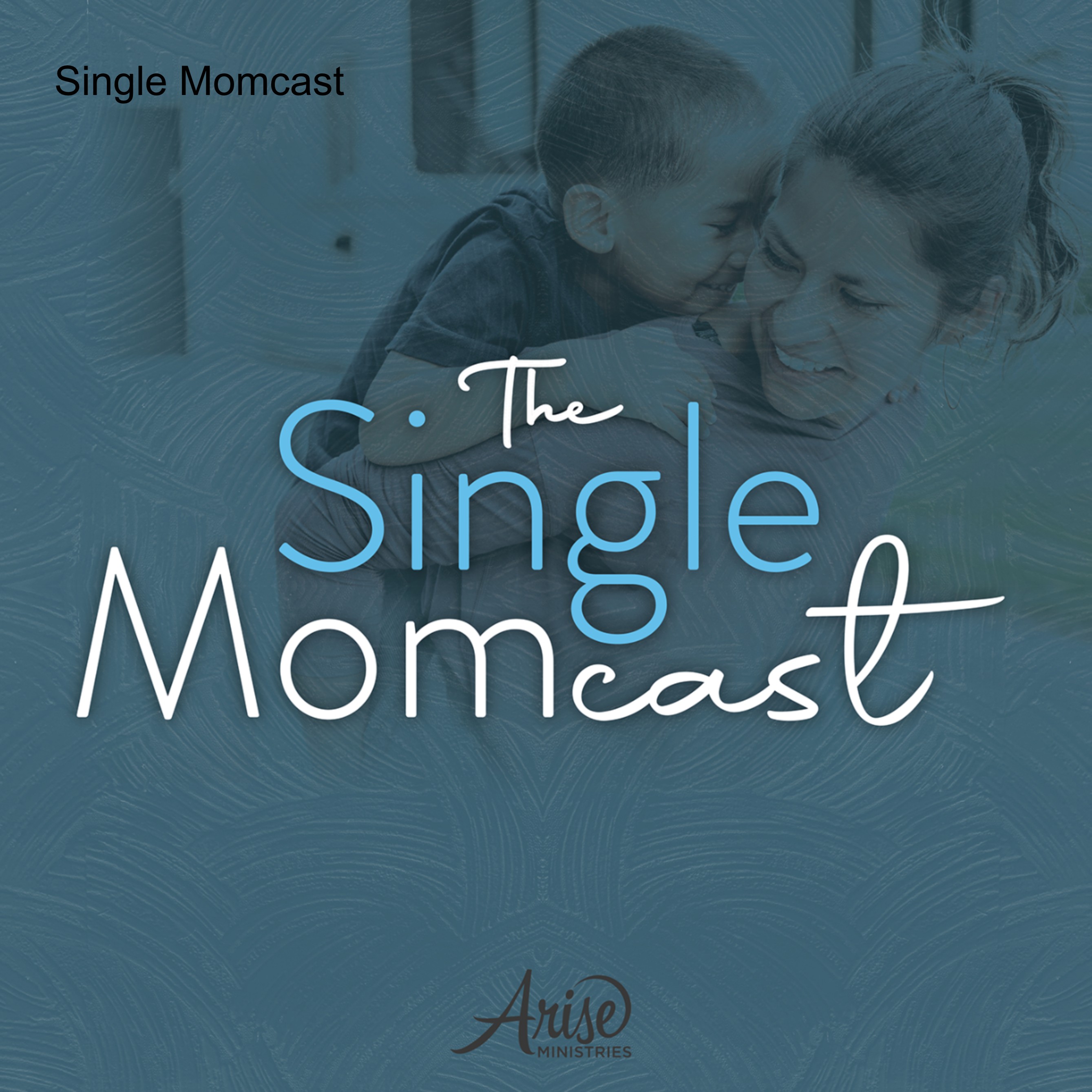 The Single Momcast Podcast by Arise Single Moms is a resource for single moms that offers you tools for navigating real life! Listen in as we journey through the life of a single mom. Hosts Pam Kanaly and Mel Hiett are both former single moms who have a wealth of knowledge and real-life stories to tell along the way!
Episodes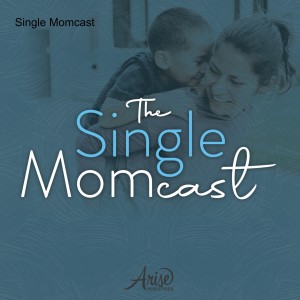 Tuesday Aug 03, 2021
Tuesday Aug 03, 2021
What's your story? Can you trust? Listen as Mel Hiett and Christian Jackson explore the idea of learning to trust and what a difference that trust can make. Christian Jackson is a single mom who shares how telling her story allowed her to trust once again. 
This podcast will examine the word "trust." Trust. What does it look like when we bring trust into our relationship with Jesus? Let's walk through Matthew 14 and discover how a little trust can take your story out of the boat and onto the water with Jesus.
We sat down with three incredible women to listen to their stories. They each have had first-hand experience in being a single mom. After listening to their powerful, encouraging, and heartfelt stories we will journey through scripture and see where Jesus' story and our stories intersect. We are confident that you will walk away encouraged and challenged as you explore this Bible Study. It's time to discover your story. Go to https://ariseministries.net/this-is-my-story to watch the stories and explore the Bible Study questions.